Britney Spears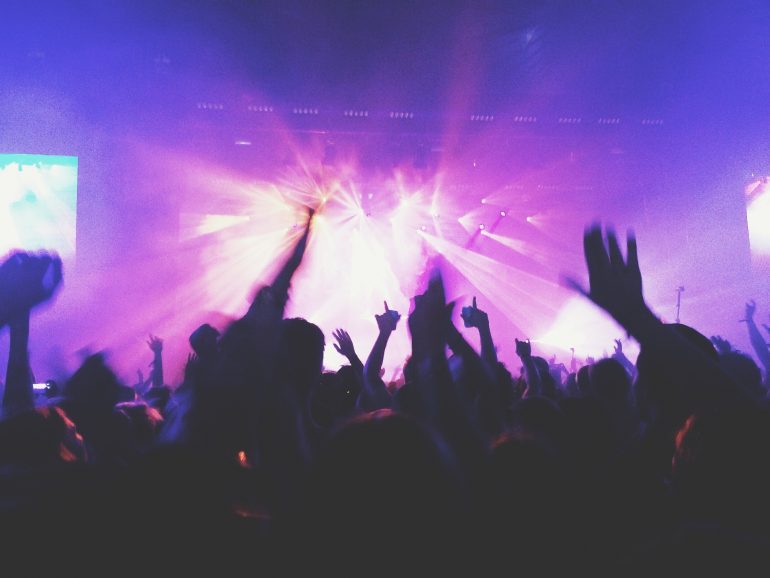 Britney Jean Spears, shortened to just Britney Spears as a stage name, was born on the 2nd of December in 1981. She was born in McComb, Mississippi but she was raised in Kentwood, Louisiana. When she was younger she appeared in stage production as well as television series before she managed to land herself a musical contract and began singing with Jive Records in 1997. The first two studio albums that she released, "…Baby One More Time" which was released in 1999, and "Oops!… I Did It Again" which was released in the year 2000, were huge commercial successes and managed to launch Britney Spears' music career. The huge number of albums sold have made Britney Spears the best selling teenage artist of all time, and she has often been referred to as the "Princess of Pop" as well as having been credited as being a driving
force for the revival of teen pop during the late 1990s and the early 2000s.
Whilst Britney's musical career has been a huge success, the star has suffered in her personal life, with a number of incidents surrounding her mental state which went public. Britney Spears' family managed to secure the help of TV personality Dr. Phil to help the star, but due to certain comments that were made by the doctor publically, the family decided against receiving further help from him.
As Britney aged it became apparent that the image she had cultivated for herself during the start of her career, as a bubblegum chewing school girl, wasn't going to be able to be sustained over a long period of time. She enlisted the help of rapper and producer Pharrell to help her change her image and the two collaborated on a project that helped to launch Britney in a new direction musically.