Beyonce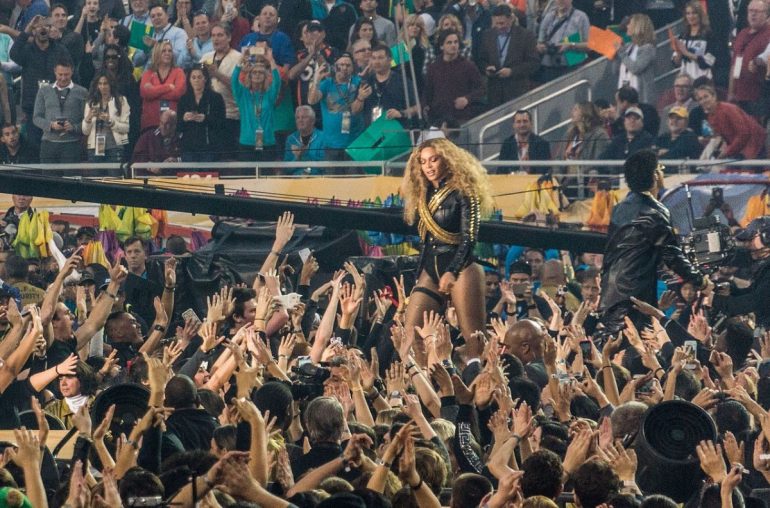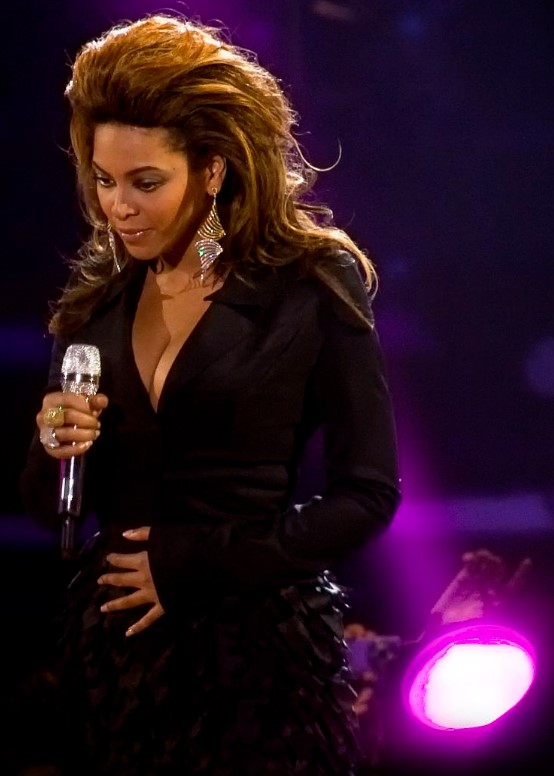 The artist known as Beyonce, or to give her her full name, Beyonce Giselle Knowles-Carter, was born on the 4th of September in 1981. She was born and raised in Houston Texas and when she was a child she performed in various singing and dancing competitions. Whilst she enjoyed some moderate success in local competitions her career could be said to have truly begun in the late 1990s when she became the lead singer of the R&B girl band, Destiny's Child. The group was managed by her father, Matthew Knowles, and went on to become one of the biggest girl groups in all of history. When the group went into hiatus in the early 2000s, Beyonce was able to dip her toe into acting and the first theatrical film that she starred in was the film Austi
n Powers in Goldmember, released in 2002. A year later she released the first of many of her solo albums, titled Dangerously in Love. The release of her solo album established a worldwide reputation as a notable solo artist and Beyonce would go on to have a very successful career.
Throughout her time as a solo artist, Beyonce has managed to sell over 100 million records across the world, making her one of the great selling music artists of all time. On top of a huge number of record sales, Beyonce ha also managed to win 22 Grammy Awards and is also the most nominated woman in the award's history.
In 2002 Beyonce collaborated with Jay-Z and the couple began a relationship soon after, with the two of them eventually tying the knot and getting married in 2008.